Please select stores for the entries highlighted in red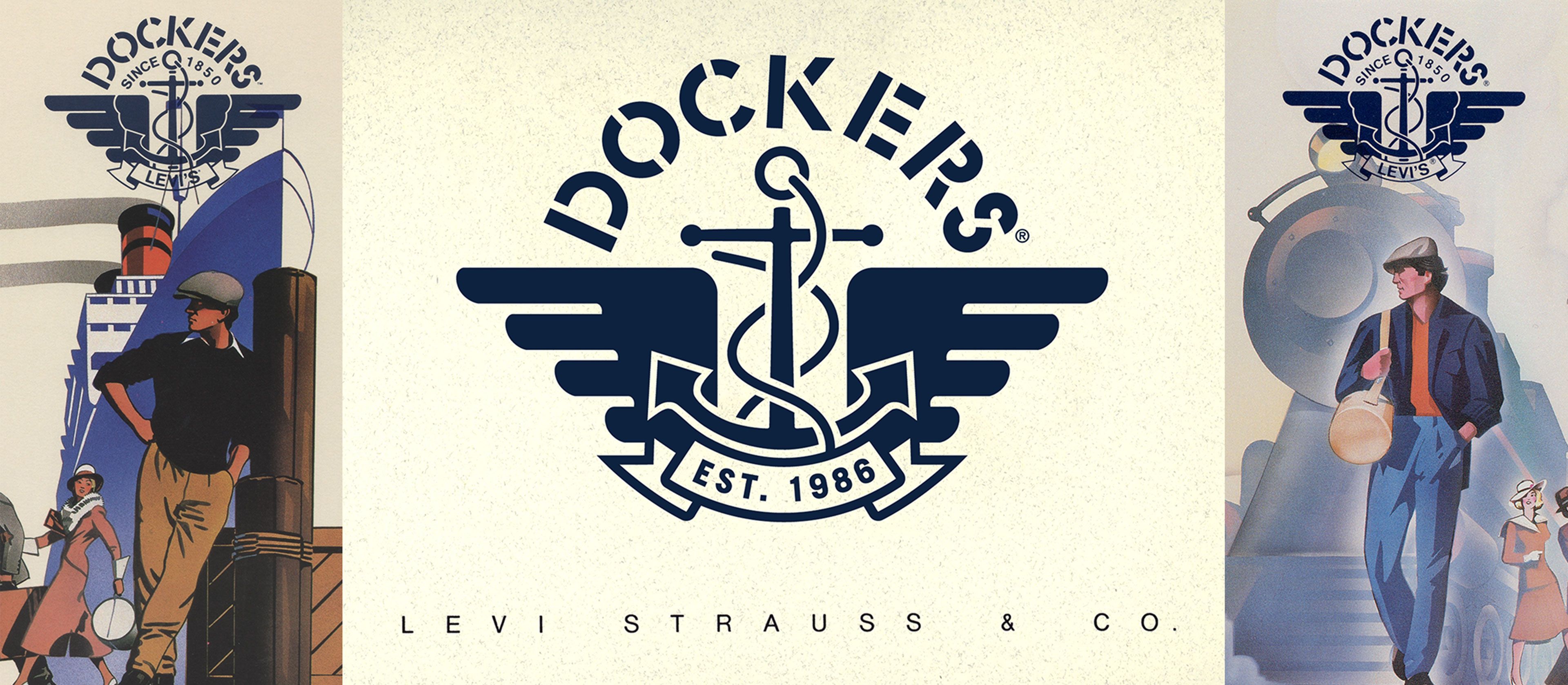 About Us
Dockers? has been the authority in khaki pants for more than 30 years. First introduced in 1986, this American classic was at the heart of the casual movement, providing men with smarter, more comfortable and more versatile clothes for every occasion. Today, Dockers? continues to be America's favorite khaki, and offers a wide range of apparel and accessories full of thoughtful innovations and meaningful detail. The Dockers? brand is a division of Levi Strauss & Co. and available worldwide in 60 countries, on six continents.
IN OTHER NEWS
From skinny to relaxed, we've got the perfect fit for you.
The stories behind our favorite products, style tips and exclusive interviews.
20% OFF + FREE SHIPPING for all new Dockers ? email subscribers.
Learn about our legacy of confronting social issues that goes back over 60 years.